Create your product online!

Easy installation

Fantastic value

Premium quality
Swipe down
Irish made custom radiator covers
Please use our custom radiator cover builder and order online!
Select your sizes, any colour and other features! Top quality products!
Order Online Now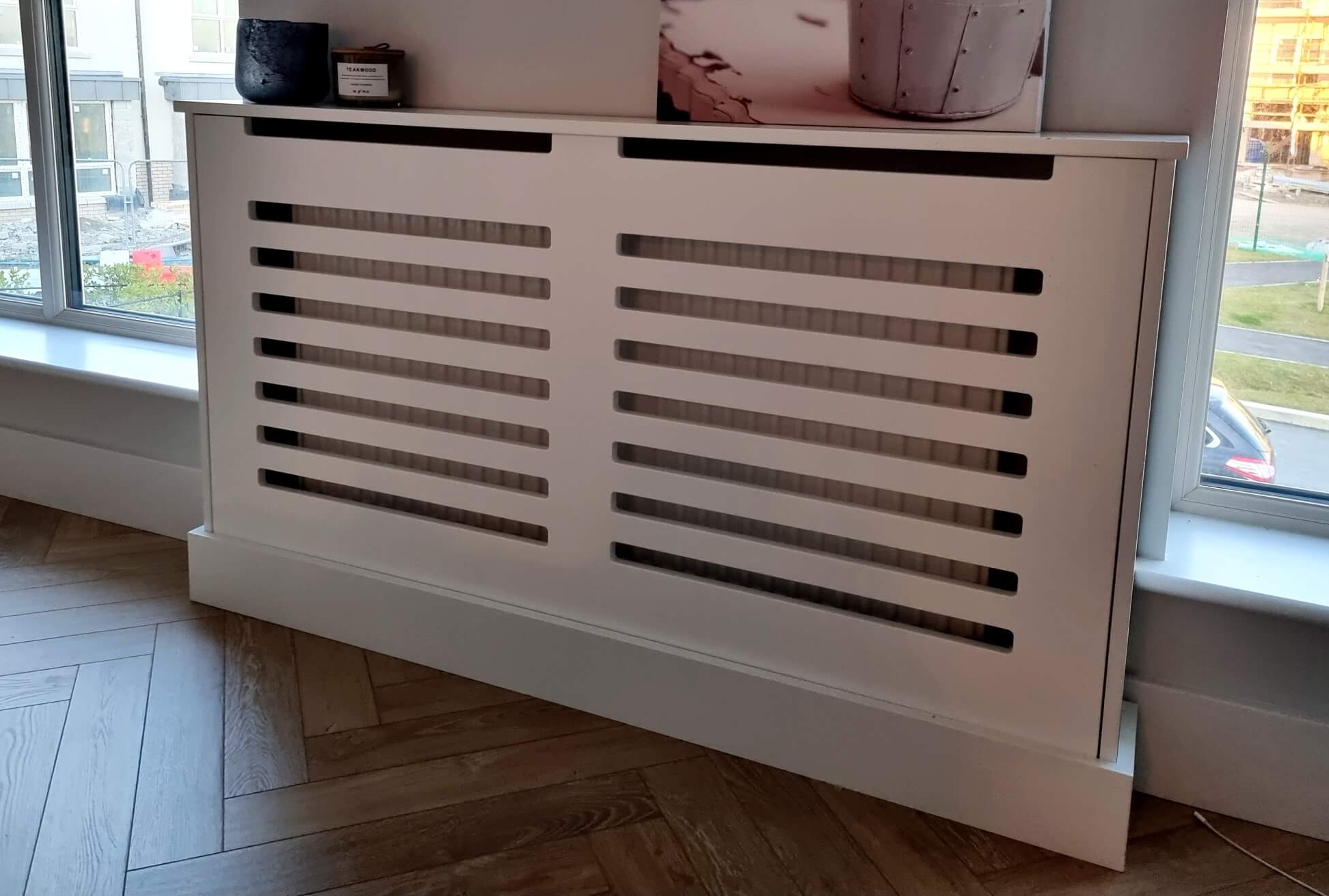 Custom Shelves
Select your size, colour and other features! Our floating shelf is designed to fit within a minimalist decor by hiding the supporting brackets within the shelf.
Order Today!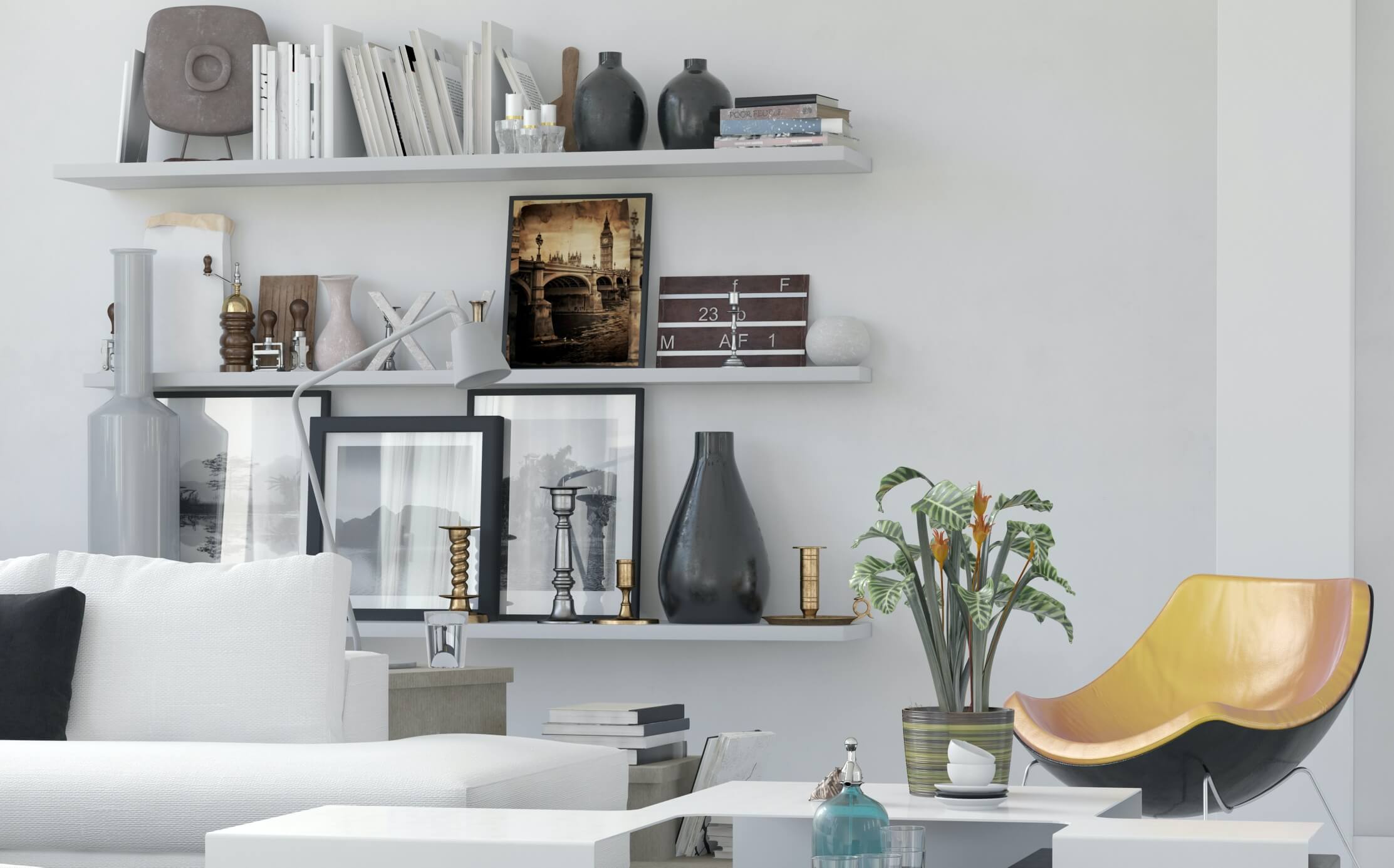 Replacement Kitchen Doors
Kitchen is the heart of any home. And kitchen doors will be the ones that get the most use. We offer a range of replacement kitchen doors to our customers in Ireland
View our range of doors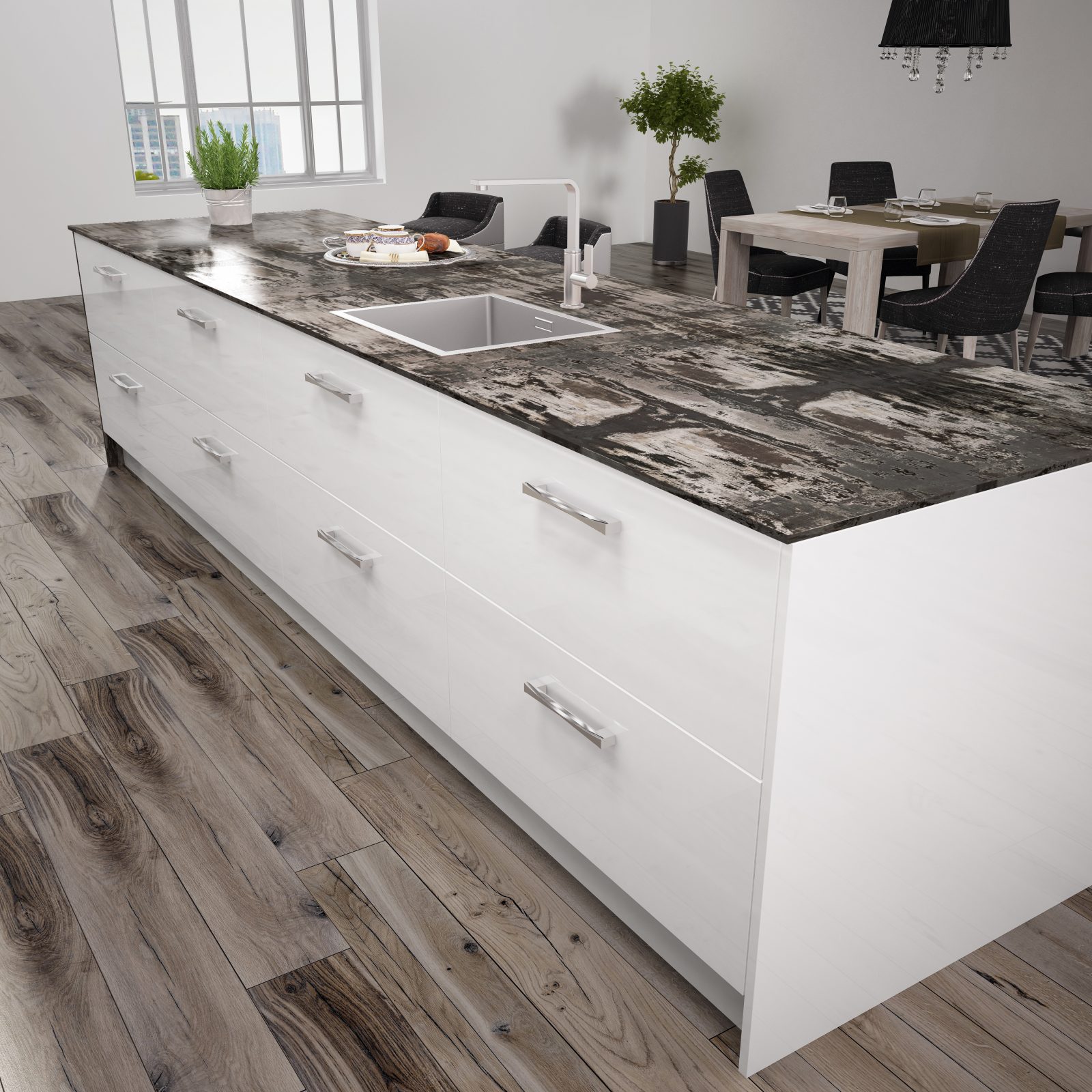 Our Process
Our Process
Our Process
Our order process is simple and you will be able to select your product size and colour to make sure it suits your requirements. We also have created 4 steps to make your shopping experience enjoyable. Please follow our guide below -
Process
01

Order online
Select your preferred design choice from our radiator cover range. Follow step by step ordering guide to provide the required sizes, style and colour you wish your radiator cover to be painted.
02

Confirm order
We will email you all order summary, product sizes and other details. Please review it and get back to us if you require to make any adjustments.
03

Manufacture
Our manufacturing process will take approx 2 weeks to make sure your will receive a top quality product
04

Delivered
Your products will be delivered in secure packaging with full easy installation guide. We have all products installation guide available on our website as well.
Our featured offers
Our featured offers
Our Featured Offers
We offer a range of products to our customers so please check our section to make sure you can get a top quality products for the excellent value . You can also sign up to our newsletter to follow D&D Furniture updates!
Offers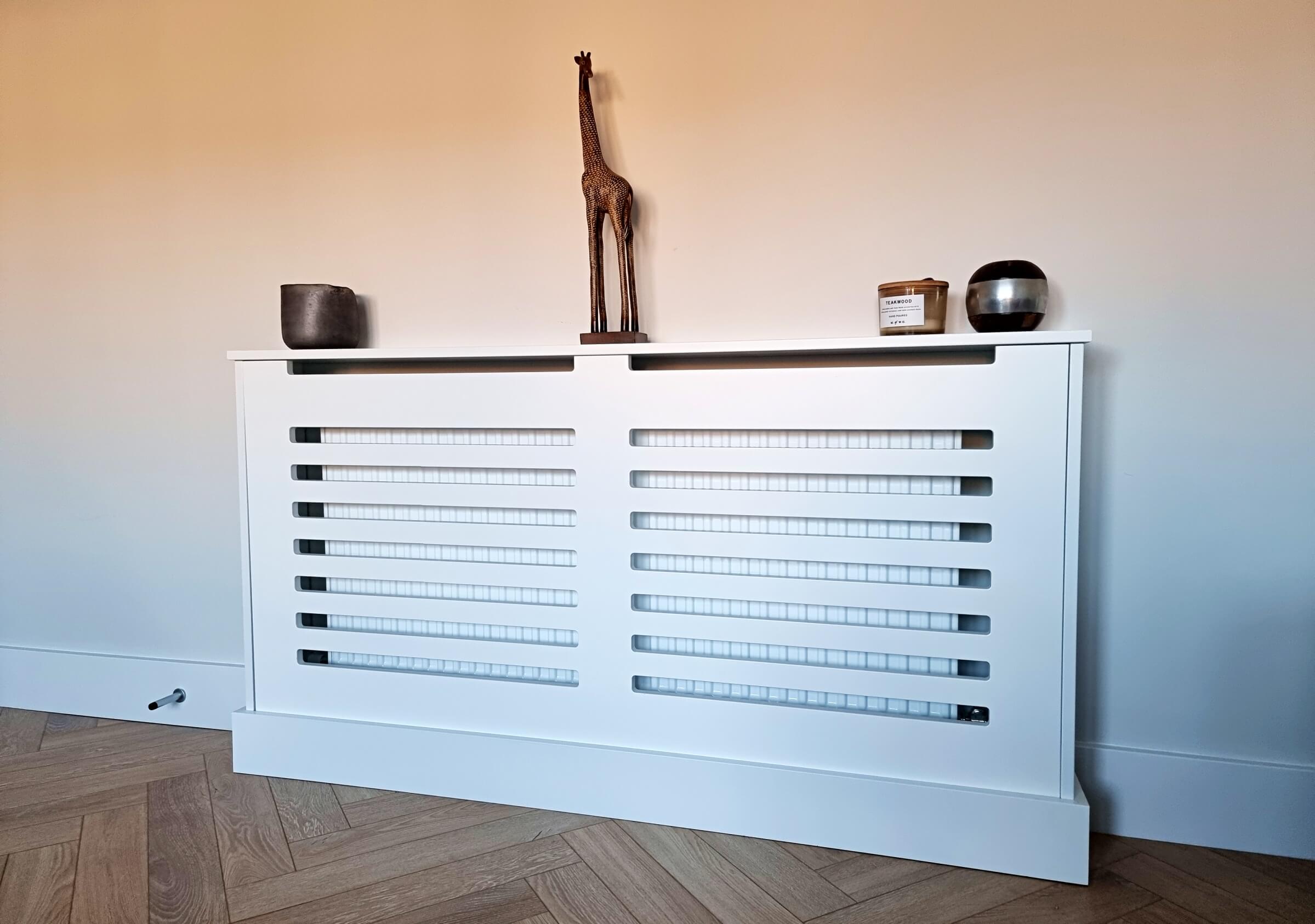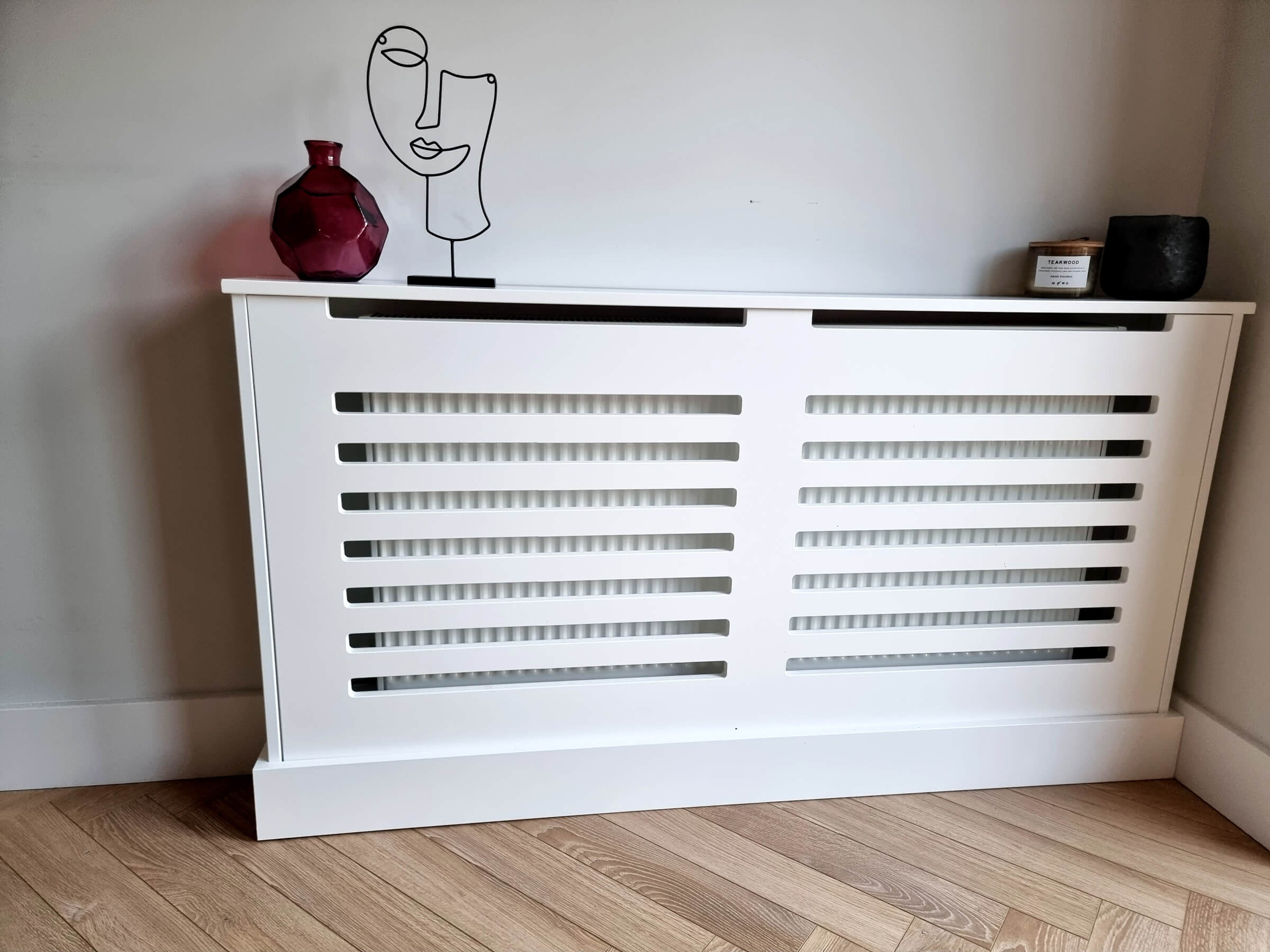 Please select your size , any colour and other options and order online!
Order Online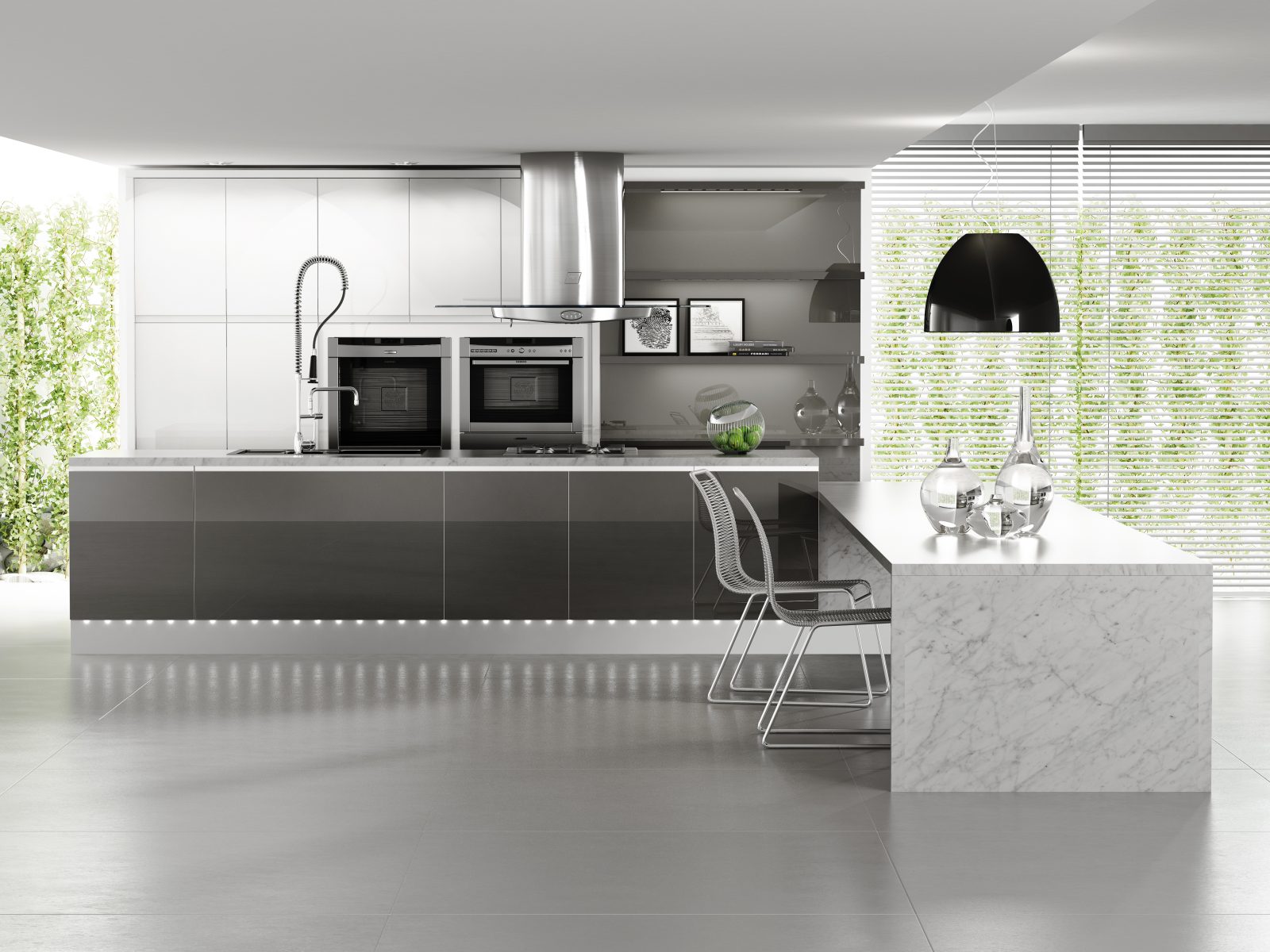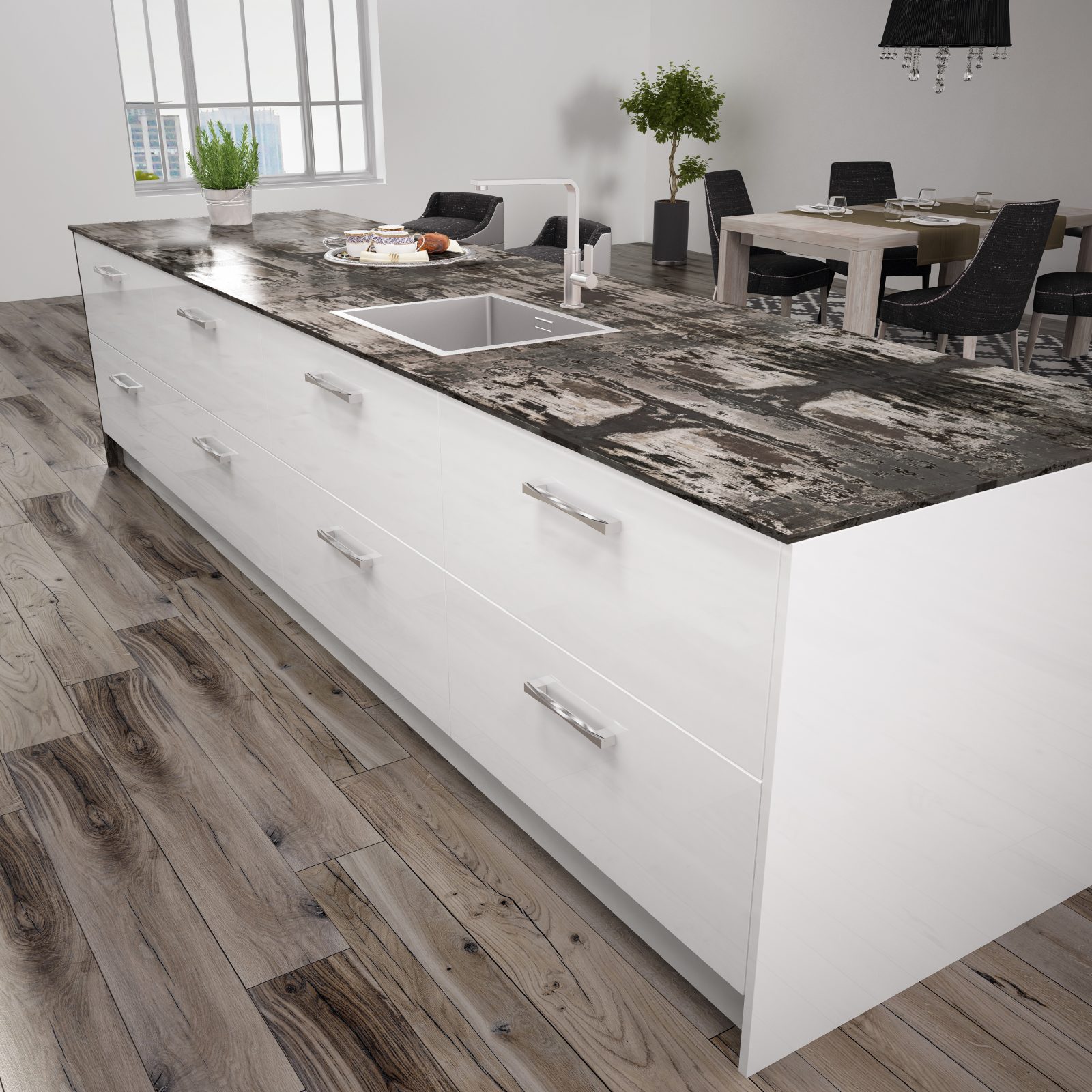 Range of Replacement Kitchen Doors
Our range of panels and doors are manufactured using technically advanced processes!
Order Online Today
Latest News and Offers
Latest News
and Offers
News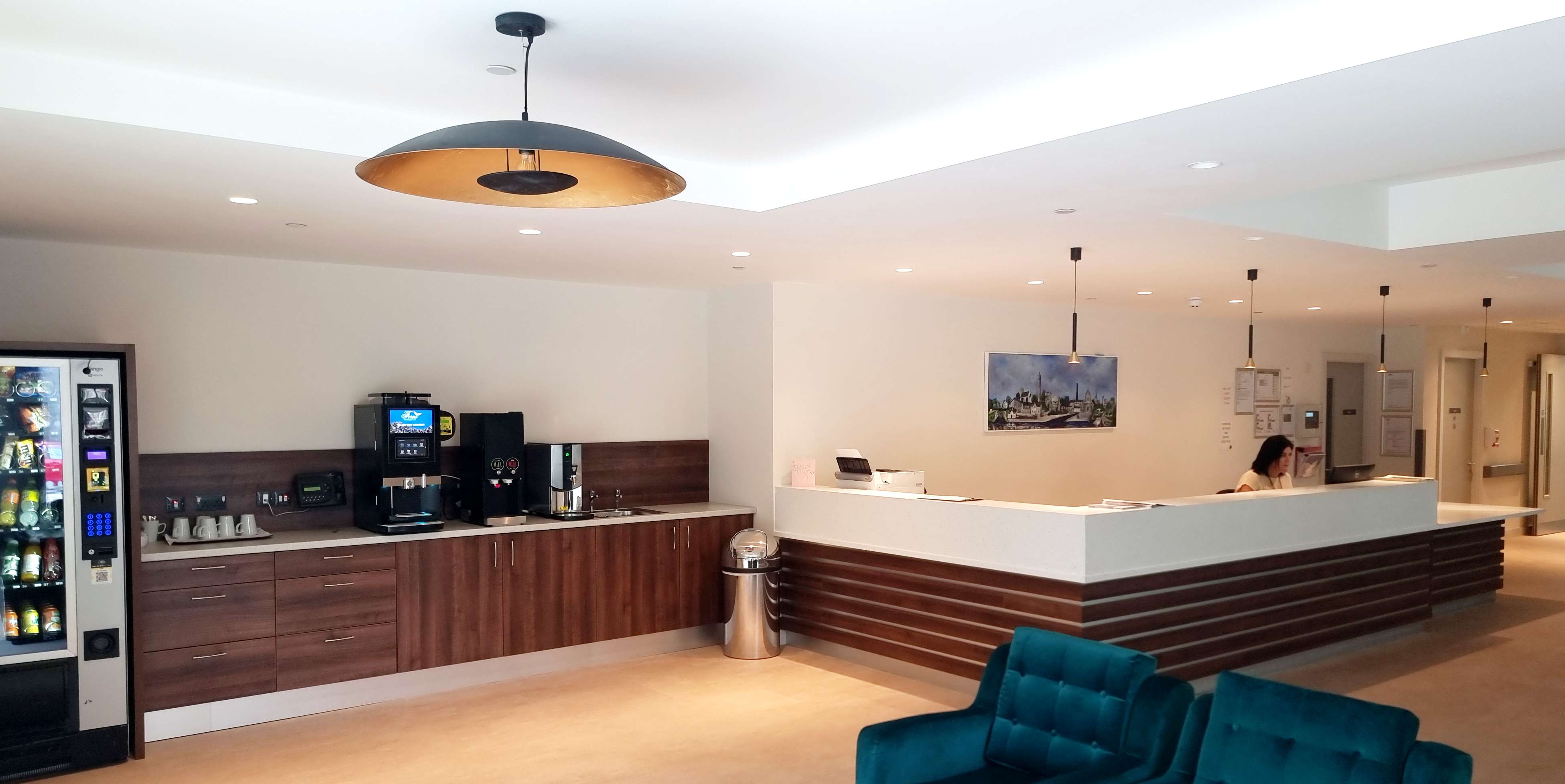 We have completed a significant and truly rewarding custom furniture project for a nursing home in the heart of Clondalkin village. We have designed, built and installed a bespoke reception areas, custom health care facilities and tea stations, multiple storage solutions and practical radiator covers.This project was completed to a...
READ MORE