Swipe down
Swipe down
Custom Retail Furniture Design and Installation
At D&D Furniture we provide full retail fit-outs, carrying out shop refurbishment projects with creative design strategies for top retailers throughout Ireland.

Each project is managed by a dedicated specialist team to guarantee the smooth delivery of your design and retail fit-out.

Contact us now to discuss your retail design concept.
Some of our latest Retail Fit-outs projects -
Our images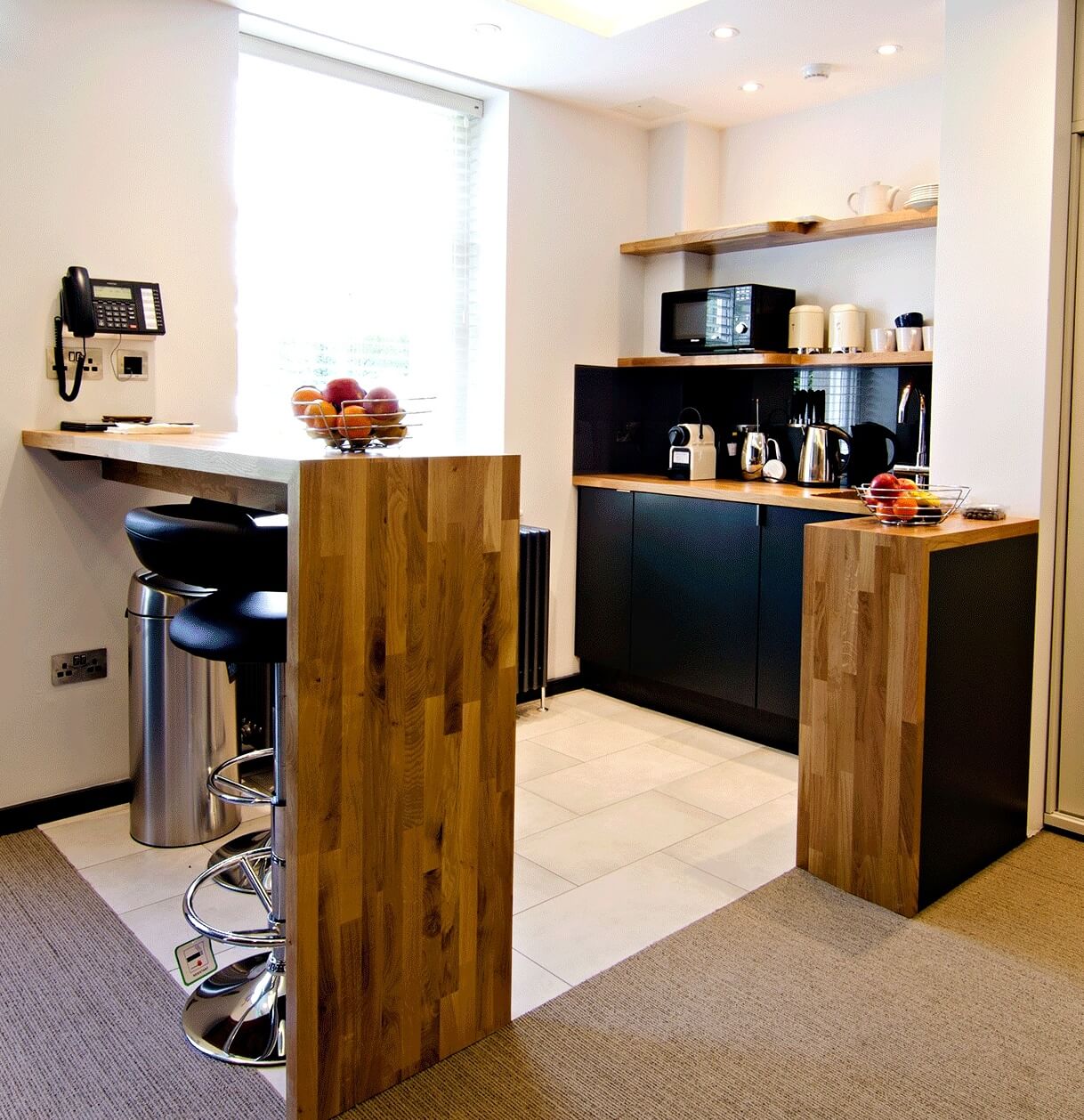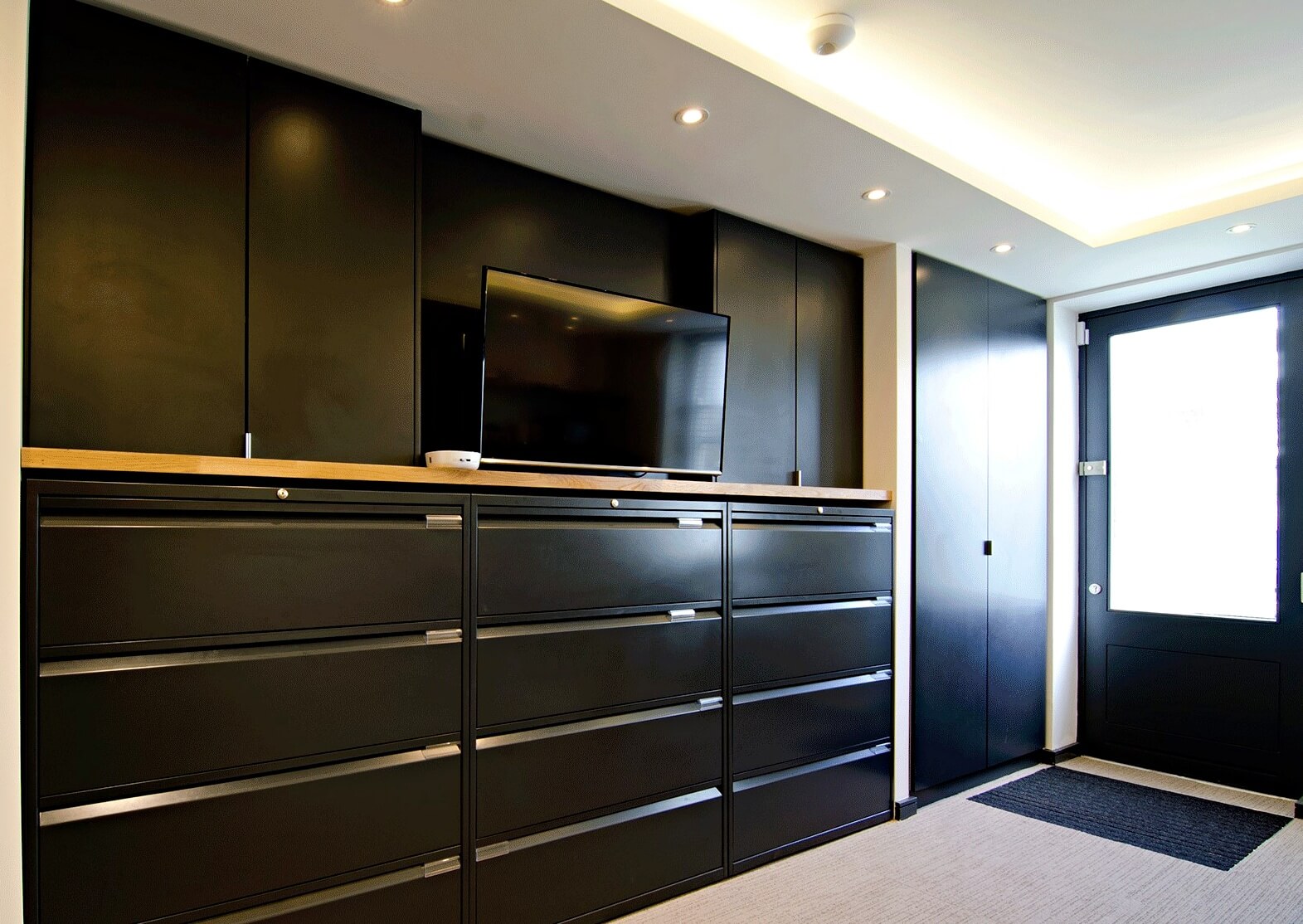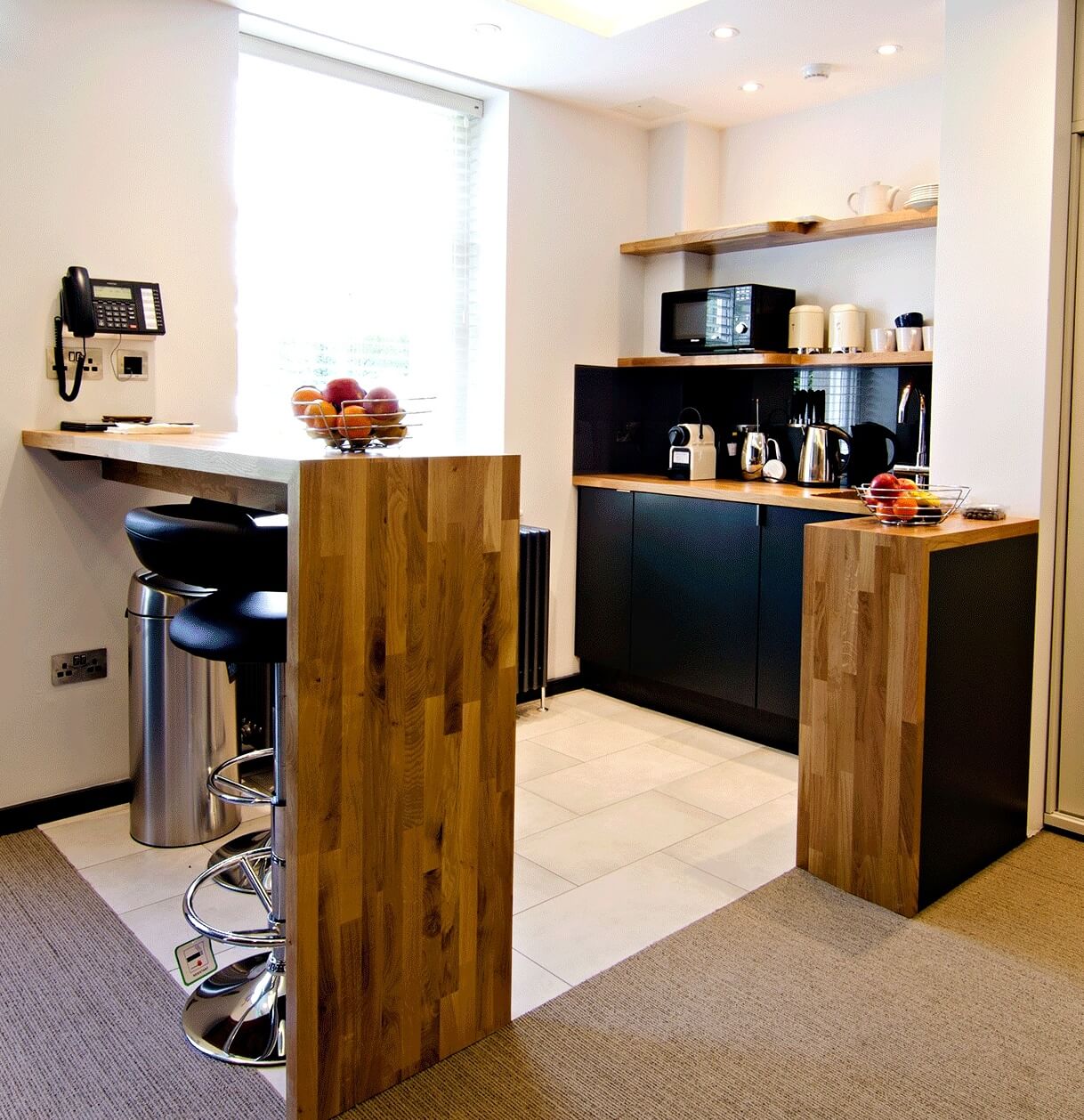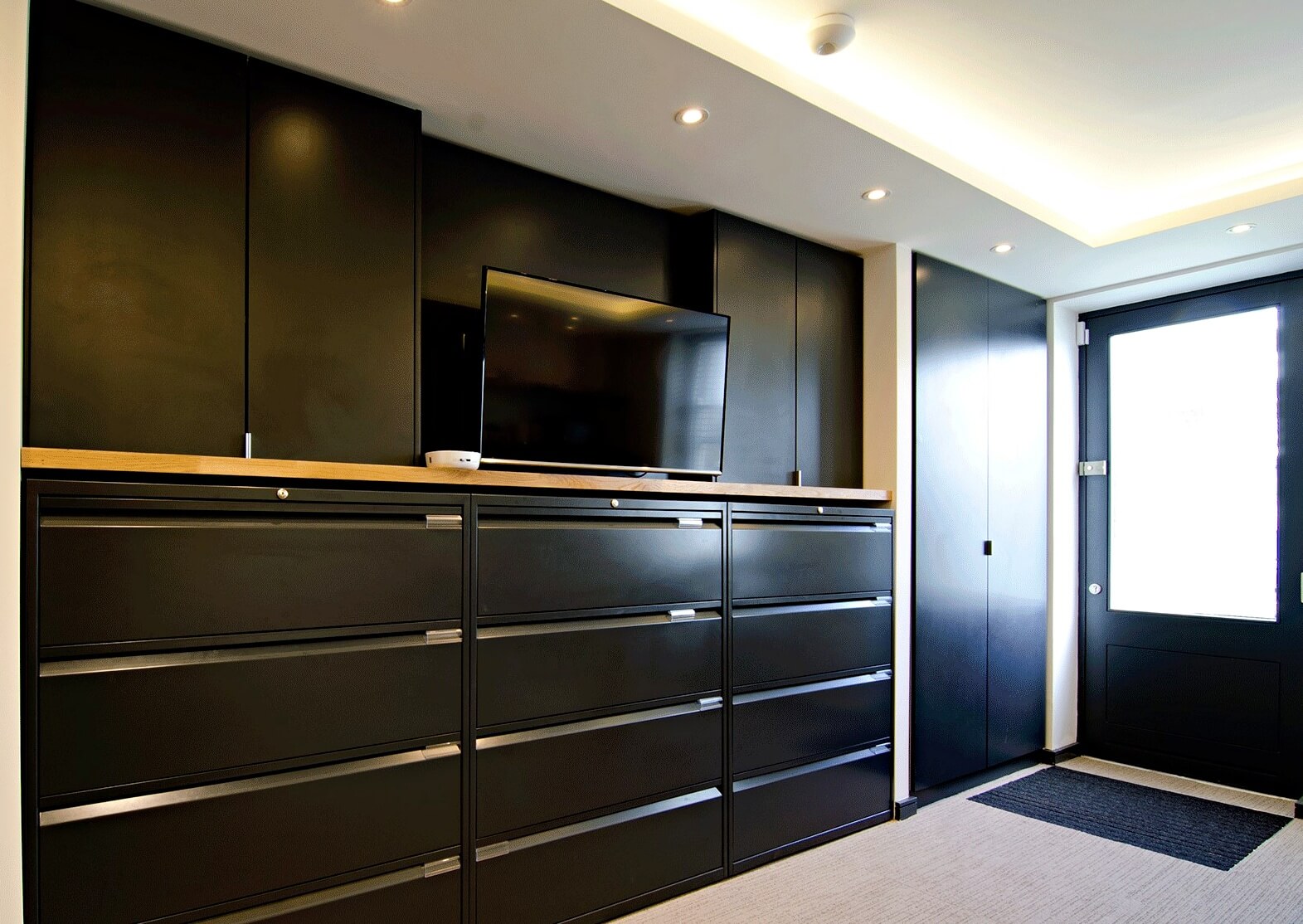 Custom Retail Furniture Design and Installation